We can develop your first eCommerce project using PrestaShop, one of the best and most popular CMS in Europe. We will help you to set up your store in order to have fast and growing sales!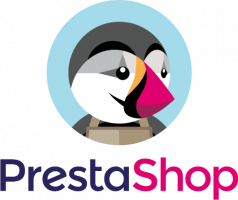 We will take care of everything, rely on professionals to receive a complete package and start using your e-Commerce. Plug-in development are also available to integrate all WWT catalog products into your site.
If you want to discover the advantages, contact us for more info.